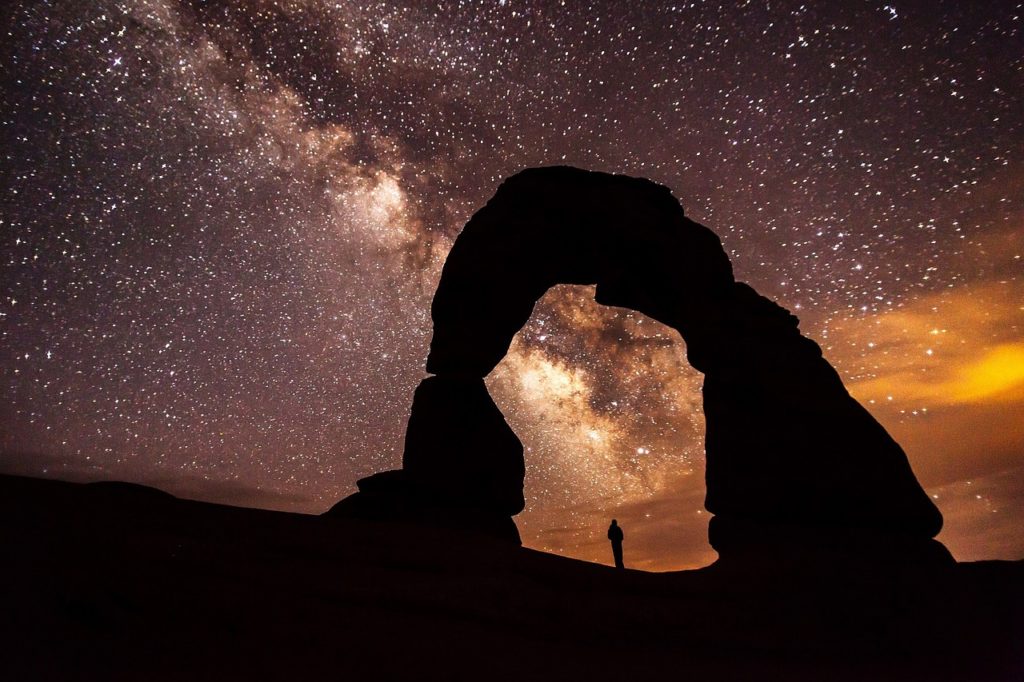 O, darkest of dark nights
Whyfore do the stars shine forth?
Pinpricks of light and hope
Where neither ought to be found.
Like the lure of the black ocean,
Darkness holds intrigue with just
Enough a hint of something sinister,
Draws me close when I should be fleeing.
Yet those twinkling constellations
Harken me back to a time of promise
When love was in the air I breathed
And the stars a constant testimony.
My heart wanders the earth
Unhinged. Having lost its cozy home.
In its place an empty void so cold
Hell should have frozen twice over.
To seek an explanation,
Tis hard where none is to be had.
Such that the absurdity slowly eats away
At all that remains of my sanity.
Every fibre of my heart is screaming,
Seeking your return to my side again.
To repair that which was once complete
But now a sorry sight to see.
Yet, I am at my wits' end. For
There be nothing in my power,
To change that which should have never
Been but in reality remains thus.
Come back to me my love! My
Soul pines away, all intention and
Strength sorely drained. Only that I
Could find a way to tempt you into my arms
Again!