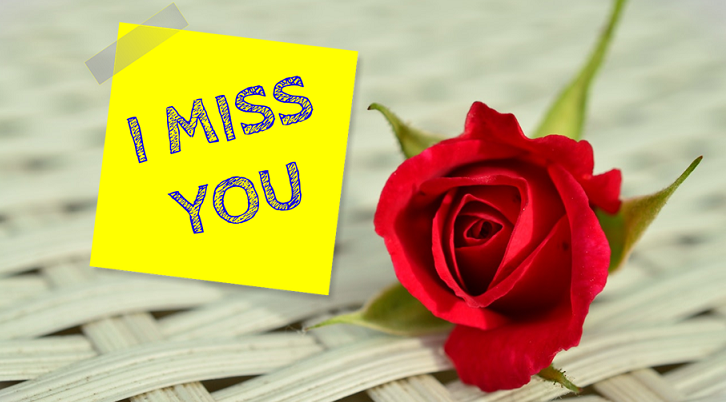 Keed tng te.
The words:
I miss you,
Drumming through my consciousness
Incessantly.
With each beat of my heart,
The call grows,
Louder,
Culminating in a deafening crescendo
Unshakeable.
It's the irritating melody,
Lodged deep
Within the recess of my mind;
Permeating, every waking thought
Undeniable.
Three simple words,
One singular thought.
Yet,
The overwhelming wealth of emotions
Unstoppable.
Keed tng te.
Those three words,
I can no longer utter.
Those three words,
Tearing me asunder.
Those three words,
Dubbing me
The ever
Fool.
Those three words,
I
Miss
You.